Quality fire
Services
SPECIALISING IN FIXED & PORTABLE FIRE EQUIPMENT
West Australian owned and operated, Hecs Fire offer quality Fire Fighting and Fire Safety Equipment.
Based in Perth, HECS FIRE is a national marketing and product support fire engineering company offering a wide range of fire fighting equipment, services and training to both public and private businesses and organisations. 
Fire Extinguishers
Fire Blankets
Fire Hose Reels, Hoses & Nozzles
Fire Hydrants
Fire Cabinets
Fire Extinguisher Brackets
Fire Safety & Hazard Signs
Based in Perth, HECS FIRE since 1985 is the trusted leader in supplying, installing and maintaining all forms of Fire Protection Equipment in accordance with Australian Standards and Codes. HECS FIRE offers a wide range of Fire Fighting Equipment, Services and Training.
At HECS FIRE we utilise qualified technicians and pride ourselves on being quality and cost effective suppliers of Fire Protection Equipment. We provide our clients with a dedicated service within Western Australia.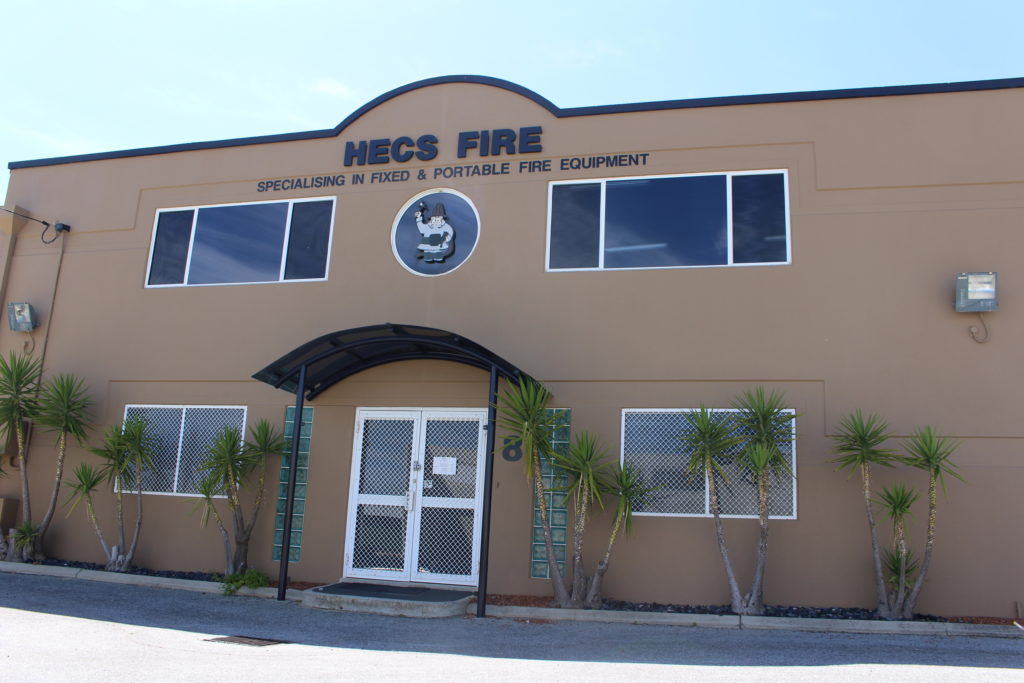 We can provide a range of fire equipment available for hire.